Finding great domain name suggestions is easy!
With the NameStudio domain name generator, search for domain name suggestions or turn on brainstorming mode for even more search ideas.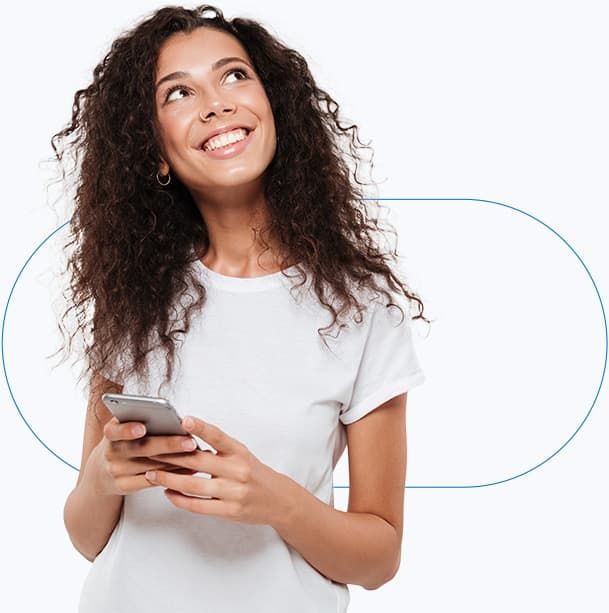 A domain name can be used for many things, including a website, a branded professional email or connecting it to your social media or ecommerce page.